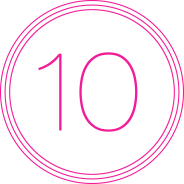 TEN HOURS
Noticeable results in smoothness and clarity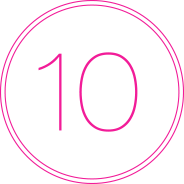 TEN DAYS
Discolouration and dullness visibly improved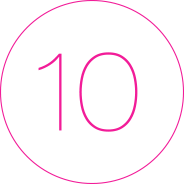 TEN WEEKS
Appearance of wrinkles and pore size diminished
Don't know where to start?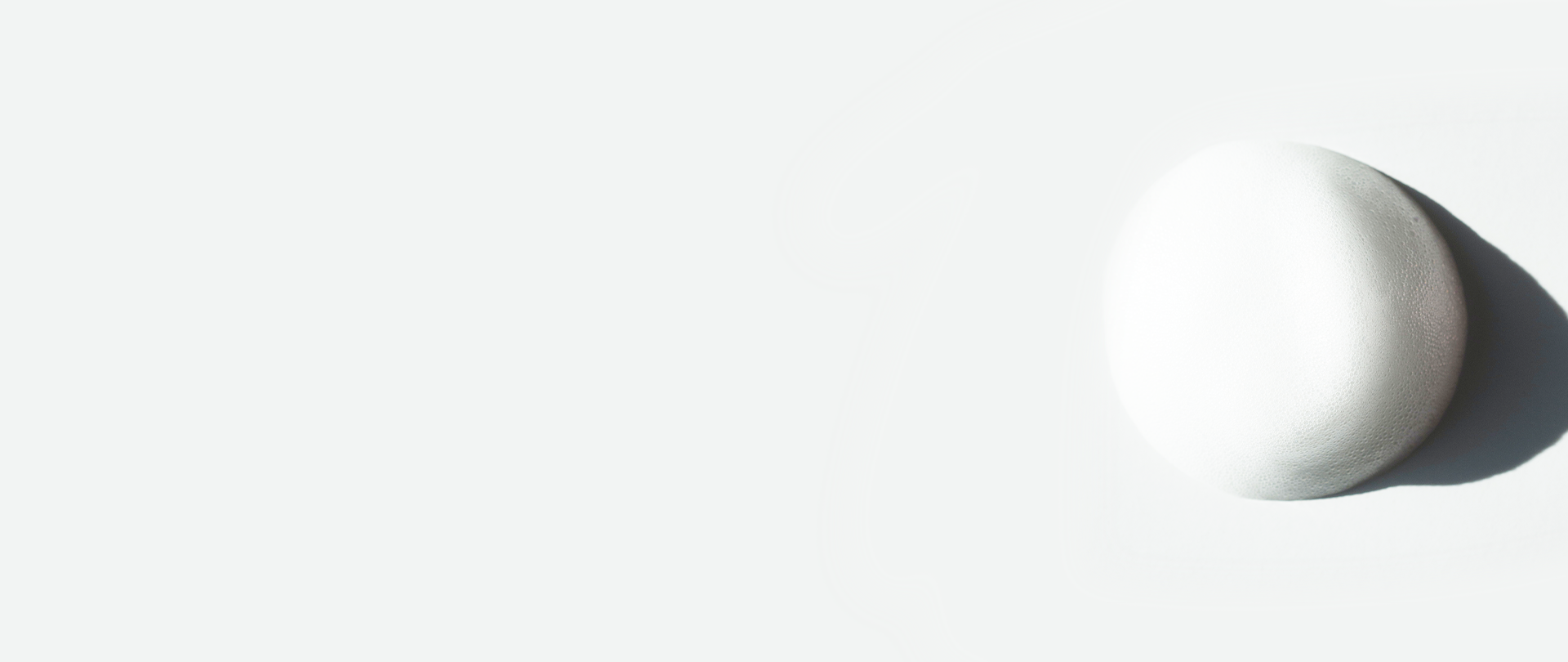 WHAT OUR CUSTOMERS SAY
I've used so many different brands and products and this one is easily in my top 5 must haves! If you have any sort of hyper-pigmentation you need to try this.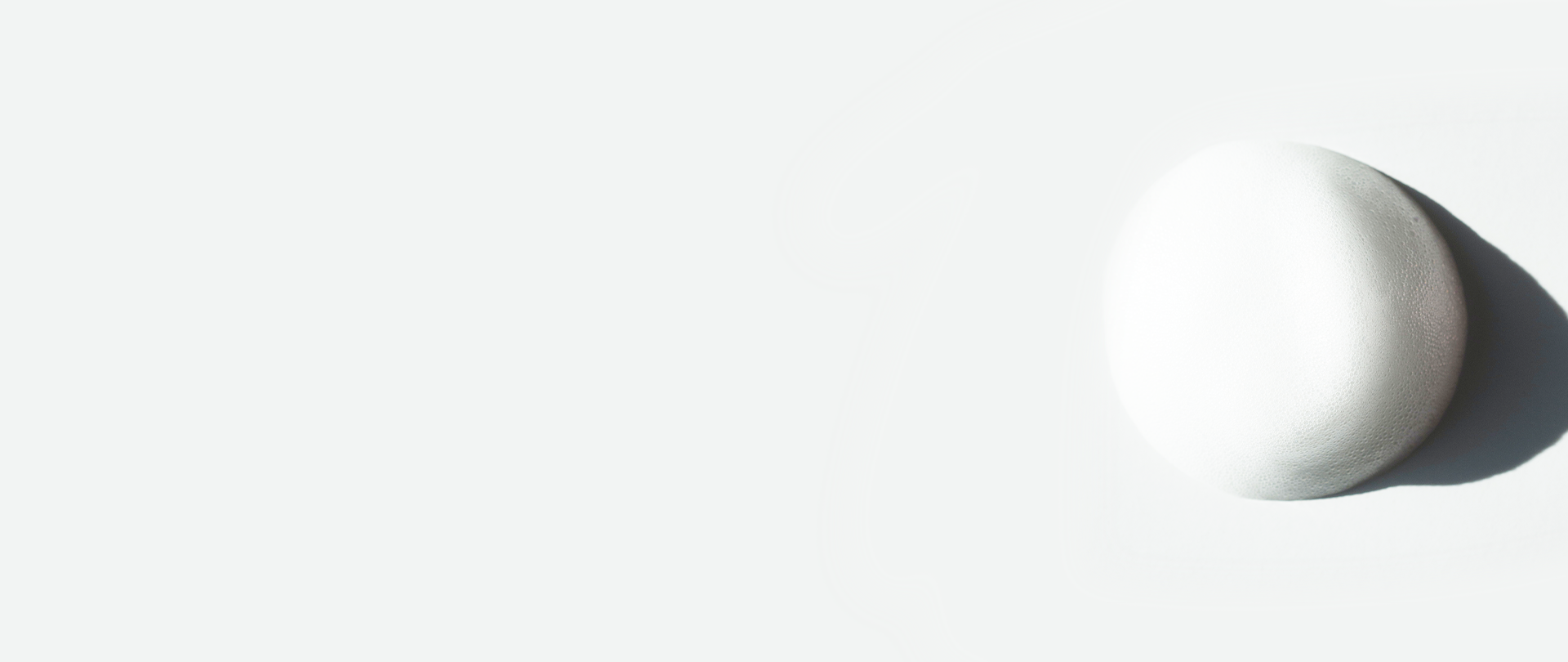 WHAT OUR CUSTOMERS SAY
I began using Miracle 10 nearly 12 years ago and people would always comment on my skin. I have tried different brands, but have always come back to Firm. People comment only when I seem to use this product. It's my go-to product. I am a "Firm" believer!
Made in
Canada
Founded and developed in Toronto, Miracle 10 skincare products are made exclusively in Canada.
Cosmeceutical Ingredients
Skincare formulated with the highest quality active ingredients calibrated just below clinical grade deliver transformative results.
Quality
First
Our skincare is made without fragrances and harsh dyes to prevent irriration. Our products are never tested on animals.
Sign up to receive exclusive discounts and never miss a sale.