Become a Retail Partner
Bring your business to the next level by becoming a Miracle 10 Retail Partner. Receive bespoke, customized training as well as sales and marketing support that is based on your unique business needs. Supply your clients with extraordinary skincare and witness transformative results.
Professional Success in Partnership with Miracle 10
Our goal at Miracle 10 is to help you build a successful skincare business by offering you a premiere, exclusive line of products as well as the marketing and sales support necessary to make this investment profitable to you. Our retail partnerships are designed to:
Ensure you have the tools necessary to be a successful Miracle 10 retailerEquip you and your team with superior product knowledge, sales training and event supportBrand your space as a centre of excellenceHelp you to become a true leader in your fieldProvide you with all the marketing support required to represent and sell an unparalleled line of products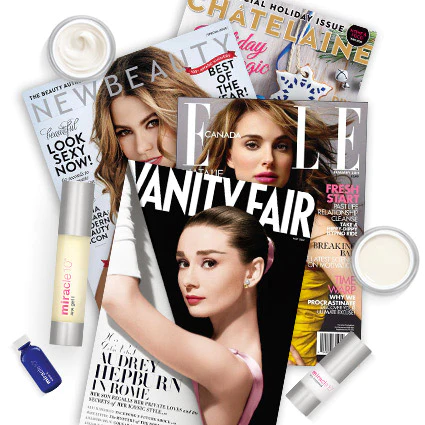 Rave Reviews from Beauty Editors and Bloggers Alike
Miracle 10 skincare has appeared in dozens of magazines, earning enthusiastic praise across the board. Beauty editors agree: it's skincare that delivers, "boosting hydration and reviving your natural glow." Our products are regularly reviewed by beauty bloggers who have described them as "miraculous" and "a skincare line that really works." As seen in: Vanity Fair, Marie Claire, Glamour, Lucky, Fashion, ELLE Canada, Elevate, Hello! Canada, Cosmetics, FLARE, LOULOU, Wedding Bells, Zoomer and more.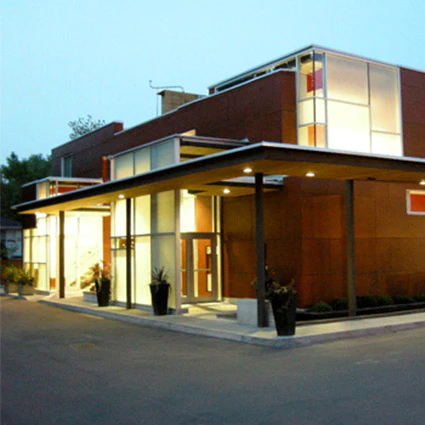 The Institute for Skin Health
The Miracle 10 & Plastic Surgery Skincare Clinic Institute for Skin Health is the research and education arm of our business, which draws on the clinic's experience with over 10,000 patients to develop cutting edge research, training and education on skin health, skin treatments and skincare. Our carefully crafted start up program ensures that you have the ability to administer transformative treatments and product recommendations to clients. Become a licensed dermaplaning provider, an expert in Miracle 10 skincare, or a Miracle 10 Peel Treatment certificate holder at our leading institute, housed in our world class medical facility.
Bespoke Training Programs
We custom our training programs to fit your unique needs as a business so that your team of skincare specialists can help you to grow your business into exactly that which you imagined. We offer sales and marketing support designed to meet the particular needs of your unique business.
Miracle 10's philosophy is that the skin, just like any other vital organ, must be exercised in order to look and feel extraordinary. Our formulations gently challenge the skin in the same way that we challenge our bodies through exercise. Active ingredients and vitamin, mineral and botanical extracts work together to stimulate the production of elements in the skin that bind tissue and hold moisture. As the skin's support network grows stronger, it appears healthier and brighter with noticeable dewiness, elasticity, and radiance.