Get to Know Soothe
A POST-TREATMENT SKIN SAVIOUR
Soothe is specifically designed to speed up healing after skin treatments, to improve the skin's heat-pain tolerance, and to deeply hydrate the skin. This probiotic-rich, sensitive skin serum improves the look of irritated, inflamed skin while packing a powerful anti-aging punch.
The science behind its hero ingredient, Albatrellus Ovinus Extract (aka the Northern Truffle), heralds a new generation of neuro-cosmetics. By hindering the neurosensor in the skin responsible for pain and the development of inflammatory skin conditions—think rosacea, psoriasis and dermatitis—it provides immediate pain relief, soothes inflamed skin, and prevents signs of premature aging.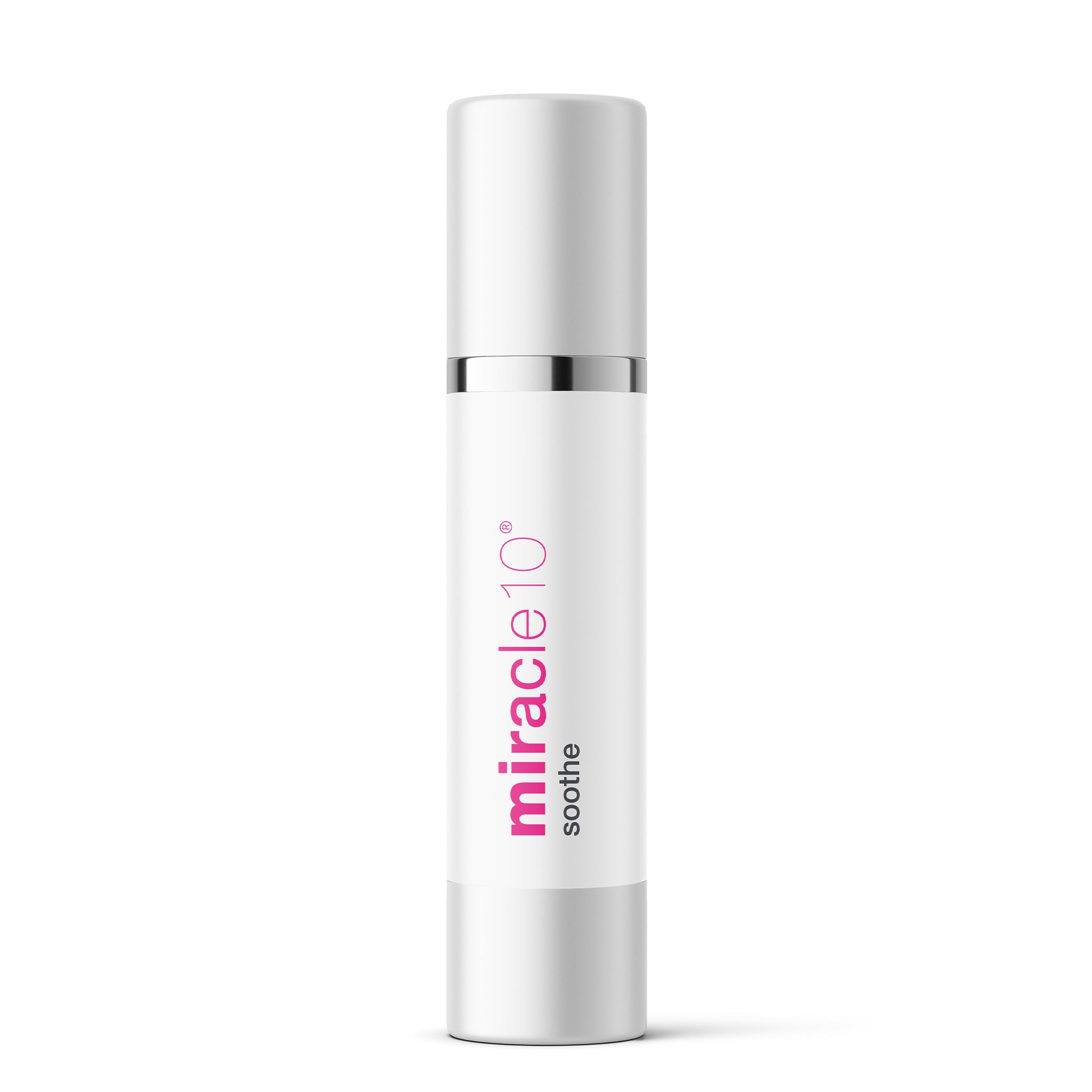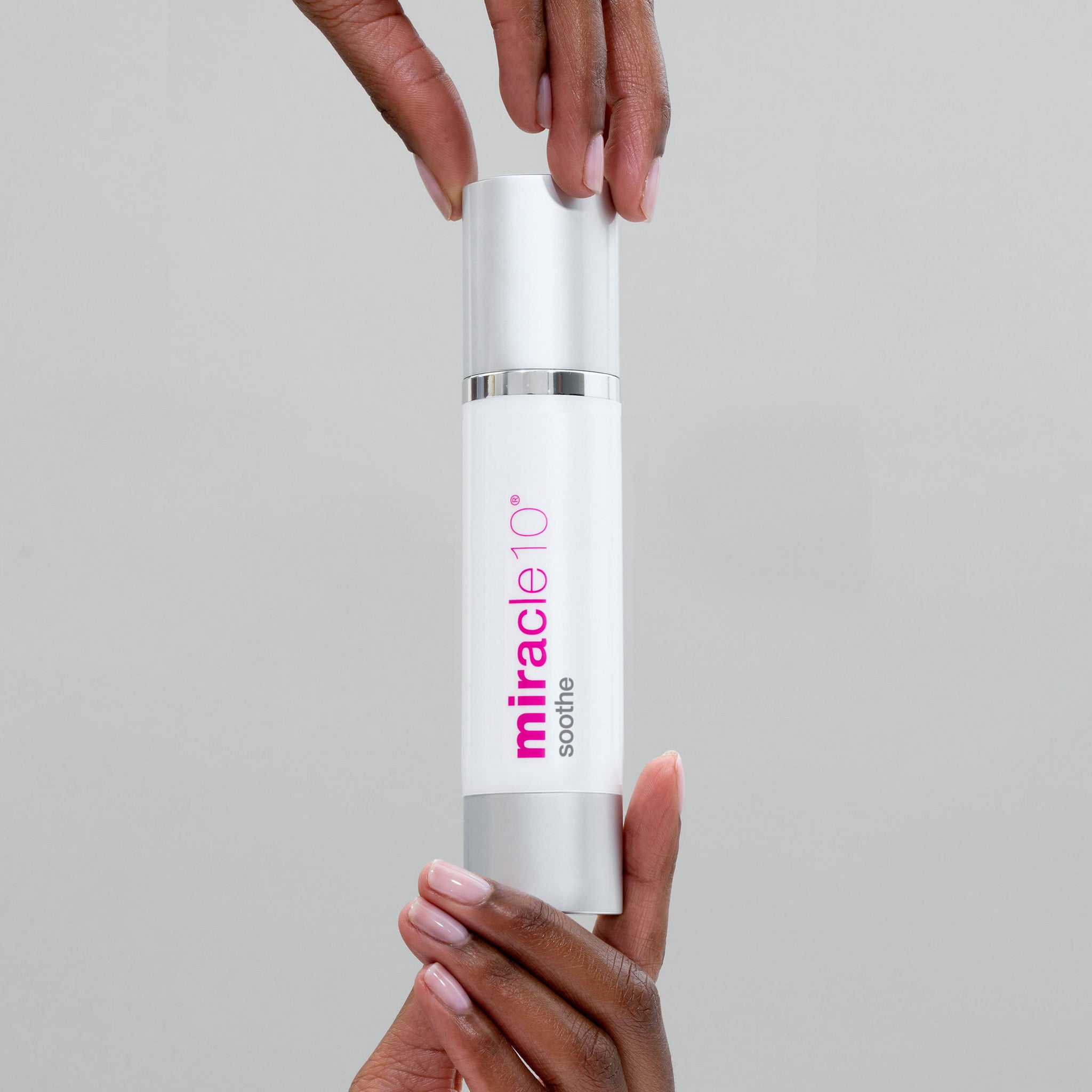 Soothe
$81.00 | 50 mL
---
A hyaluronic-rich "neurobalm" ideal for post-treatment care, and those suffering from inflammatory skin conditions.
After skin rejuvenation treatments (Morpheus8, microneedling, etc): apply 1-2 pumps on cleansed skin, morning and night. Follow with recommended moisturizer.
Apply daily for 5 days after treatment, and then taper back to 1-2 days per week.