Shop Travel Collection
"Literally, in 10 Hours I saw a visible difference in smoothness. I can't say clarity is a hit for me because I did have a few breakouts (If you know of a magic overnight acne clearing product, let me know!). The smoothness was definitely there, I think its the combination of AHA gel I and Night that really did the trick for me."
Shop Mask
"I am not a big fan of a lot of clay masks because once it dries it feels like I have a thick layer of rock on my face which, to me, makes me feel uncomfortable. After applying Miracle 10's "mask", somehow it felt very comfortable, with a refreshing scent. "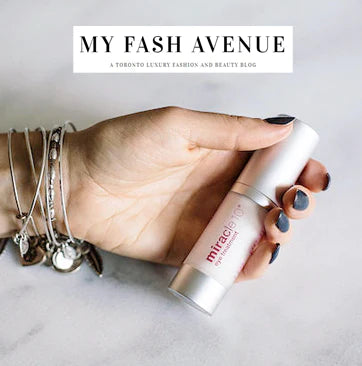 Shop Eye Treatment
"I was extremely excited for the eye treatment. Once I started using it I immediately noticed a shift in the firmness and the appearance of my racoon eyes AKA dark circles diminished."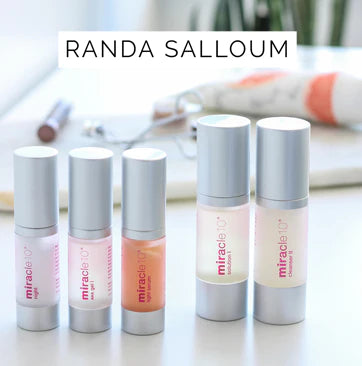 Shop Travel Kit for Acne Skin
"Accutane does mean clear skin but you need to keep your skin clean and healthy, every day. I'm going to begin my 2-month process with Miracle 10 Skincare. It's supposed to show a difference after 10 hours, 10 days and 10 weeks."